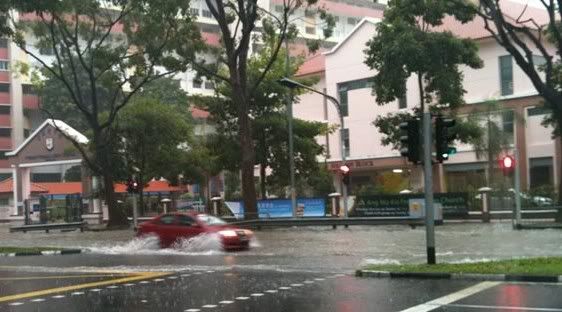 First thing first.
STOP BLAMING PAP FOR THIS.
Come on man.
NOT COOL.
You think they want this to happen meh?
i mean they also dont know so sway right?
So when there is no rain,
you all blame that why Singapore so fucked up so hot.
now u have rain,
you all say wah knn flood what is our gah men doing.
Not being a pro PAP or what.
i feel such things no one expect to happen.
we shouldnt blame them for something caused by Nature.
I mean who expect that right.
Its like blaming Japan for their drainage system not able,
to drain the whole tsnami water away.
Not cool right?
end this post with a picture.