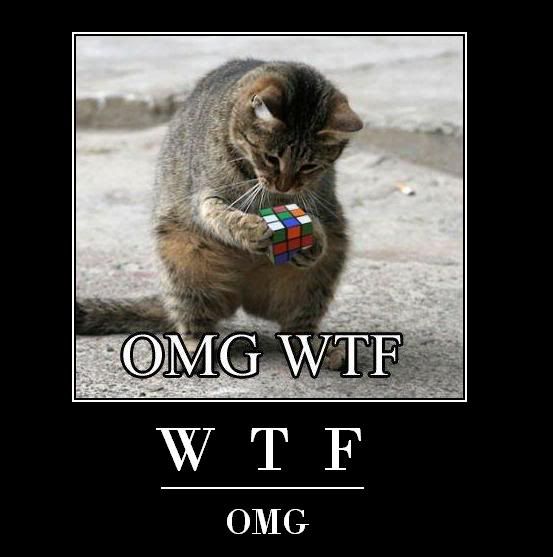 Basically OMG WTF and WTF OMG there is a difference.
OMG WTF is Oh my god to the WTF.
WTF OMG is Wad the F**K to the Oh my god.
not a lot of people can identify the difference.
Usually those who identify the difference is poor in percentage and ratios,
Out of whole population, 95% is classified as normal while the rest of the 7% is not.
It is a whole new level of intelligence.